Been enjoying a lot of memphis rap over the last few years.
There's a lot more than this out there from that one city, and it's typically pretty consistent apart from some awful poverty tapes.
I never really liked Mystic Stylez, but it's considered a classic. These are my favorites from Triple 6 Mafia otherwise.
This version of Smoked Out Loced Out (album and song) is definitely my favorite, I would only recommend this version.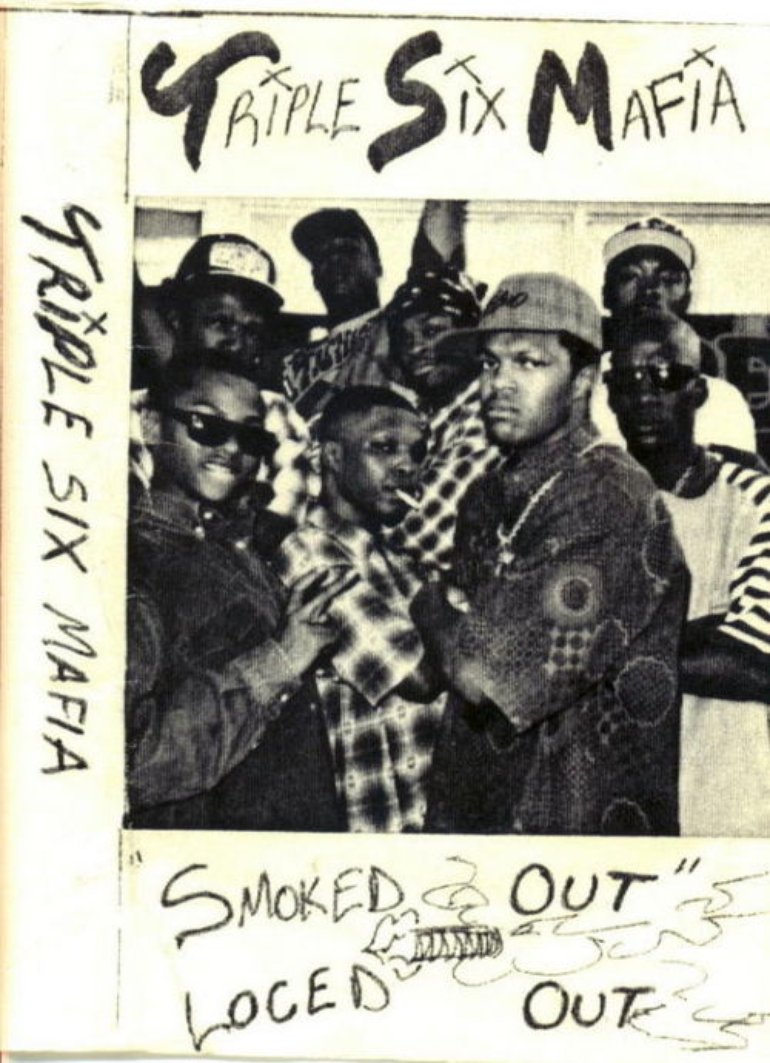 https://www.dropbox.com/s/q1lu5gxonu0g7 ... t.mp3?dl=0
All three Underground Volumes are good, but the first two are my favorites.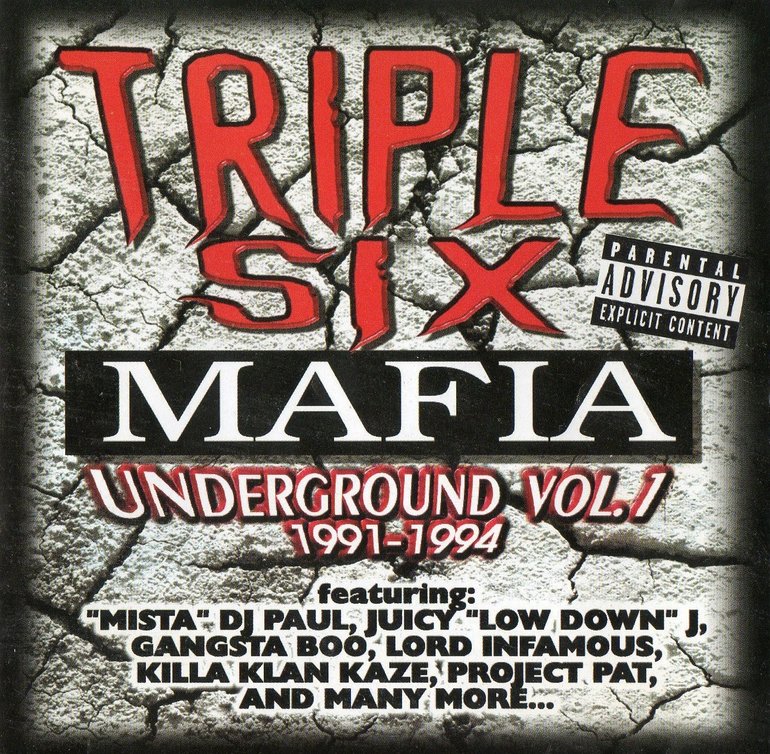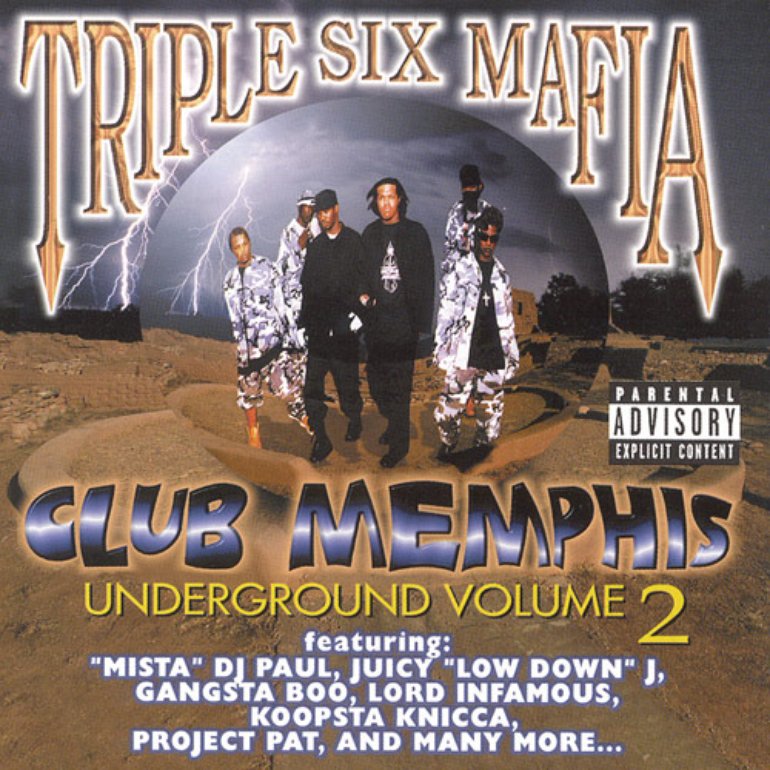 Other great albums from members of Triple 6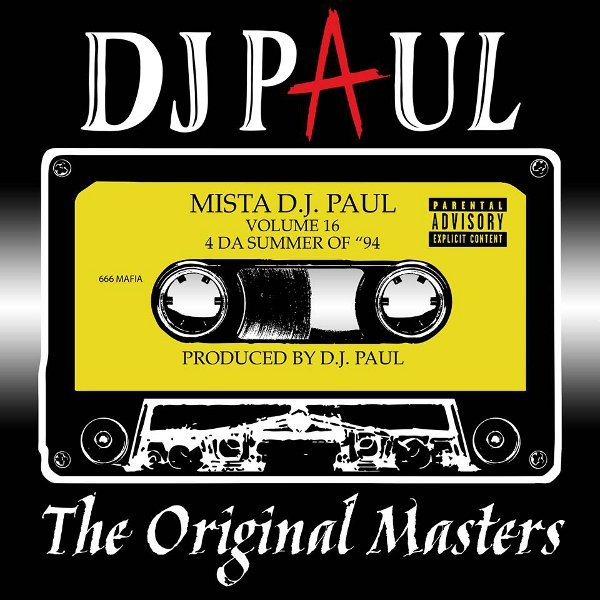 And my favorite albums by Gimisum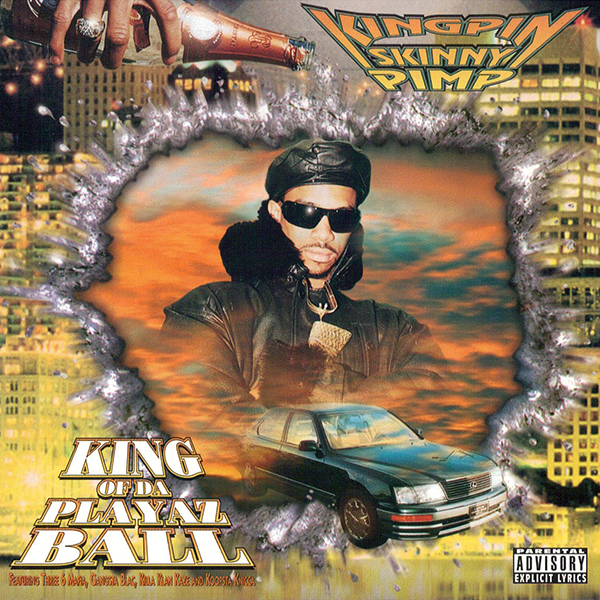 Probably my favorite album of all