Fri Jun 10, 2016 12:48 pm
Good
Fri Jun 10, 2016 1:02 pm
I read that as
Thu Jun 23, 2016 6:37 pm
"I think within the game industry or the tech industry, there's a tendency to want to name everything," Miyamoto told IGN. "But I think it's important for what we do that we don't want to be dependent or swayed by the technology and what's available now."
This is a quote.
Also there is a steam sale.
Last edited by
laifuthegreat
on Thu Jun 23, 2016 6:38 pm, edited 1 time in total.
Thu Jun 23, 2016 6:38 pm
Oh also I happen to like the quote, which is why I posted it here.
Wed Jul 06, 2016 8:06 pm
http://www.teamfortress.com/post.php?id=22674
Lord Gaben wrote:Matchmaking is also changing the way TF2 can be played casually. Now, instead of jumping randomly into an in-progress game, you'll be matched into an unranked 12v12 game with players of similar skill. This means no more auto-balancing—you'll be playing a match from start to finish, with actual winners and actual losers.
This is a big deal for me
Fri Oct 28, 2016 8:57 pm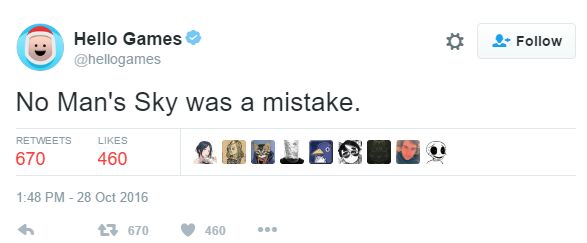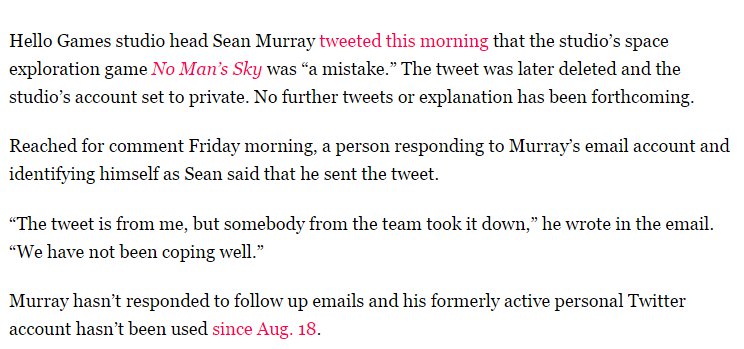 Wed May 10, 2017 7:28 pm
Vanquish coming to PC. oooolala
Fri May 12, 2017 6:28 pm
Alan Wake will go on a 90% sale starting tomorrow. After May 15th, it'll disappear from the Steam Store (and any other store) forever due to expiring music licenses.
It's one of my favourite games, imho, go get it!!
Fri Jun 09, 2017 5:37 am
Payday 2 is free on steam temporarily. It's one of those "download it while it's free and keep it forever" sorta deals

also all dlc for the game is no longer purchasable individually. an "ultimate edition" with all the dlc will be coming soon (probably way cheaper than buying the dlc individually), and all future DLC is going to be free.
Sat Jun 10, 2017 6:16 am
Begogian wrote:Vanquish coming to PC. oooolala
What's that?